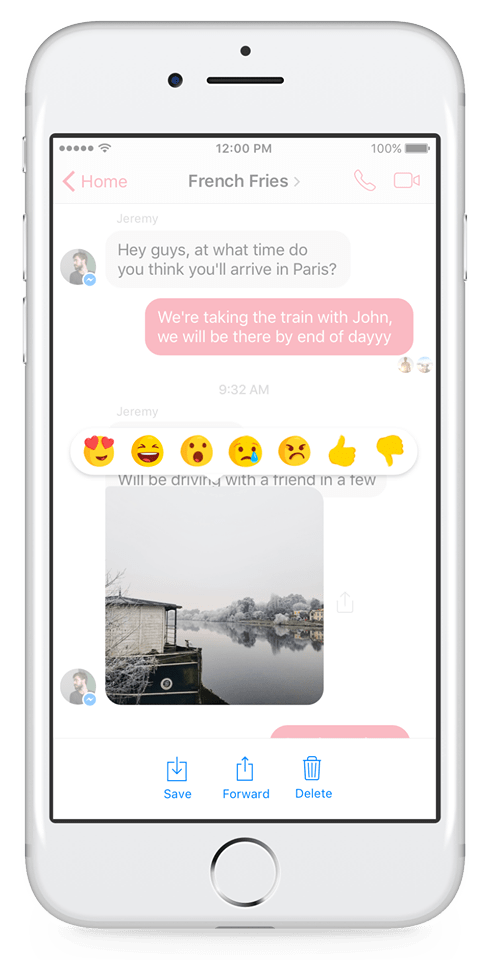 Back in 2017, Facebook introduced message reactions and mentions for Messenger. Reactions are an easy way to react to an individual message in a private or a group chat with a specific emoji. An emoji reaction basically allows you to quickly express your feeling about a particular message. It also comes in handy when you wish to seek the receiver's attention towards a certain message. However, the situation can turn awkward in case you accidentally reacted to a message in Messenger. For instance, you reacted with a smile emoji to sad news or sent a love emoji to your mistress.
RELATED: How to undo reaction on a Facebook story
This usually happens by mistake as we just need to hold a message and swipe across the emojis tab to send it. While it's easy to change a reaction on Messenger by simply pressing the message again and selecting the right emoji. On the other hand, there seems no possible way to delete a reaction on Facebook Messenger. If you find yourself in a similar situation then you don't need to freak out.
NEW: How to heart react in Messenger on iPhone
How to Delete a reaction in Messenger
Fortunately, it's possible to remove an emoji reaction in Messenger. Though the way to do so isn't so obvious and you may be left wondering. Without further ado, let's find out how to undo a message reaction on Messenger.
Open the conversation.
Locate the message you reacted to.
Press and hold the message to open reaction emojis.
Now tap the same reaction that you selected accidentally.
The reaction will be undone and the emoji will disappear.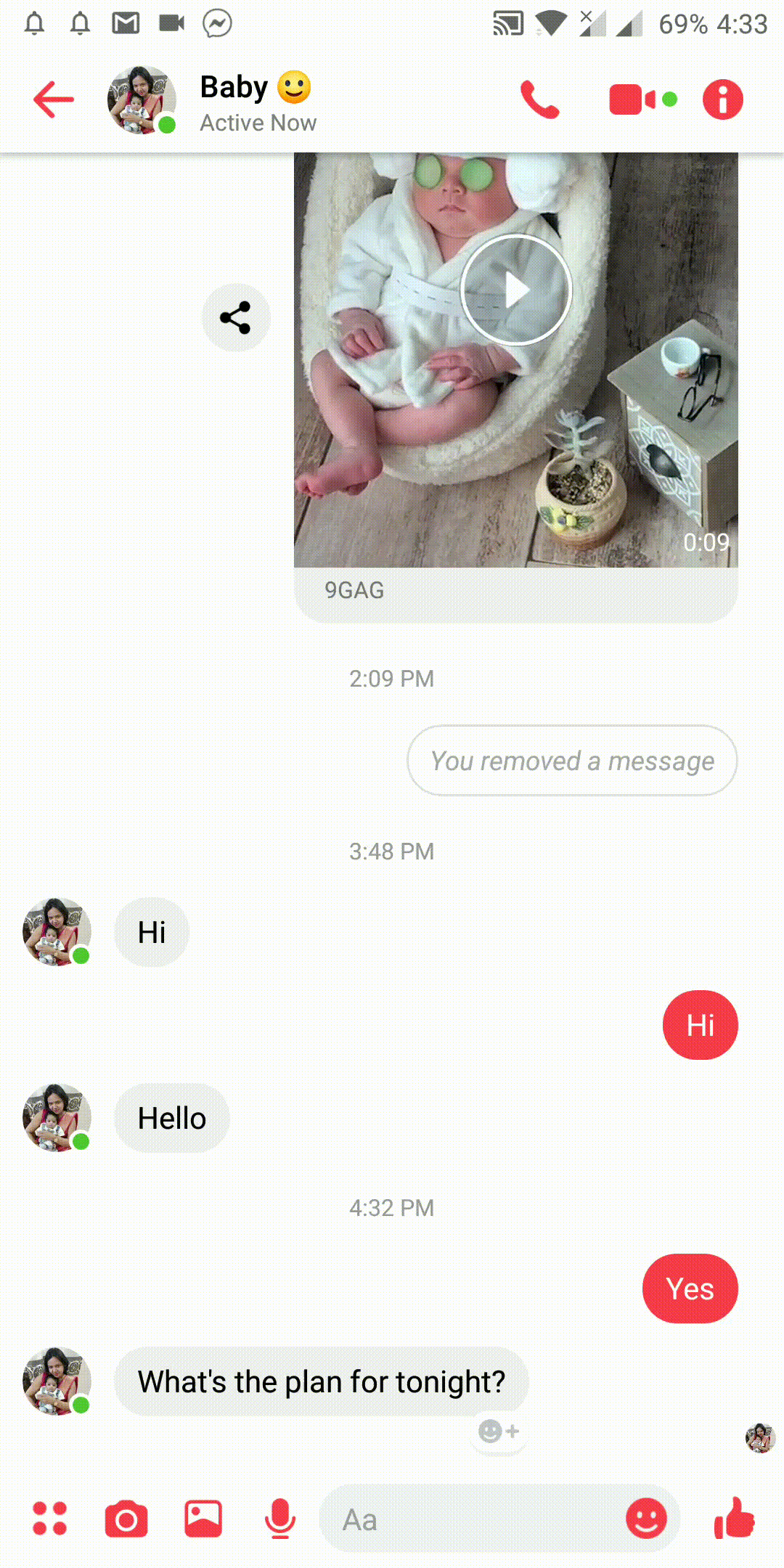 Note that the emoji reaction will be removed for both the parties, i.e. the sender as well as the receiver.
Meanwhile, the reactions also exist on Facebook where you can react to a post with an emotion. We hope you found this post useful.
ALSO READ: