Popular social media networks such as Twitter and Facebook let you easily check the exact period when you joined them. Snapchat, a renowned messaging app also allows its users to know when they made their account. If you're wondering when you joined Snapchat for the first time then there is a quick and easy way to find it. Also, you don't need to use any third-party services to get this information.
Find when you made your Snapchat account
To do so, open the app and tap your profile picture at the top left.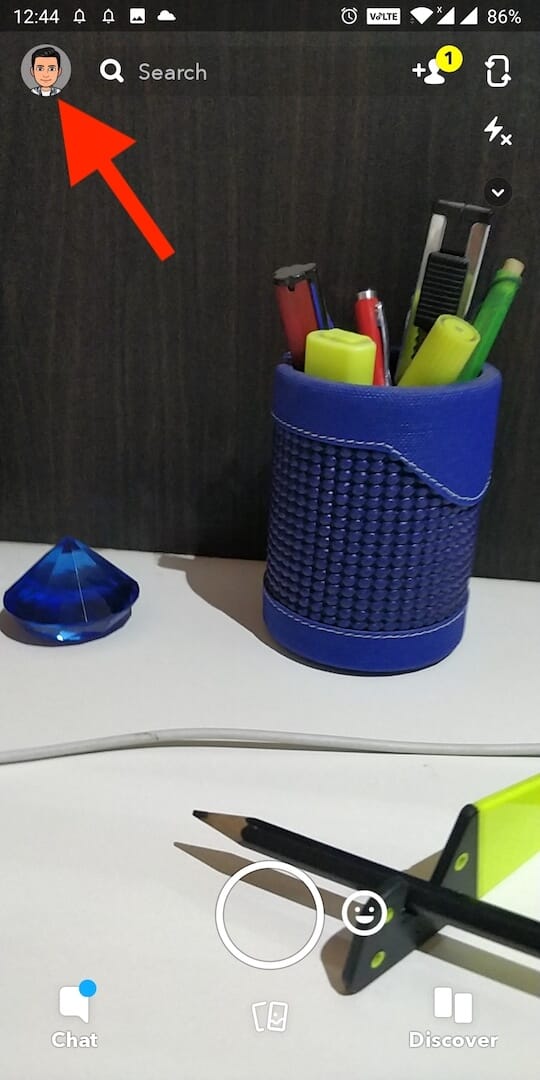 While you are on your profile page, scroll down to the bottom of the screen. Here you can see the exact date when you joined Snapchat. The steps should be similar for both iPhone and Android.

On the other hand, if you are interested in finding out when someone else in your Friends list joined Snapchat then that's not possible.
ALSO READ: How to Save Stories on Snapchat for Android
Find Friends with since on Snapchat
In addition, you can check the date since when you are friends with a certain person on Snapchat. For this, navigate to the Chat screen by swiping towards the right on the main screen.
Now tap your friend's profile picture or Bitmoji to access their profile.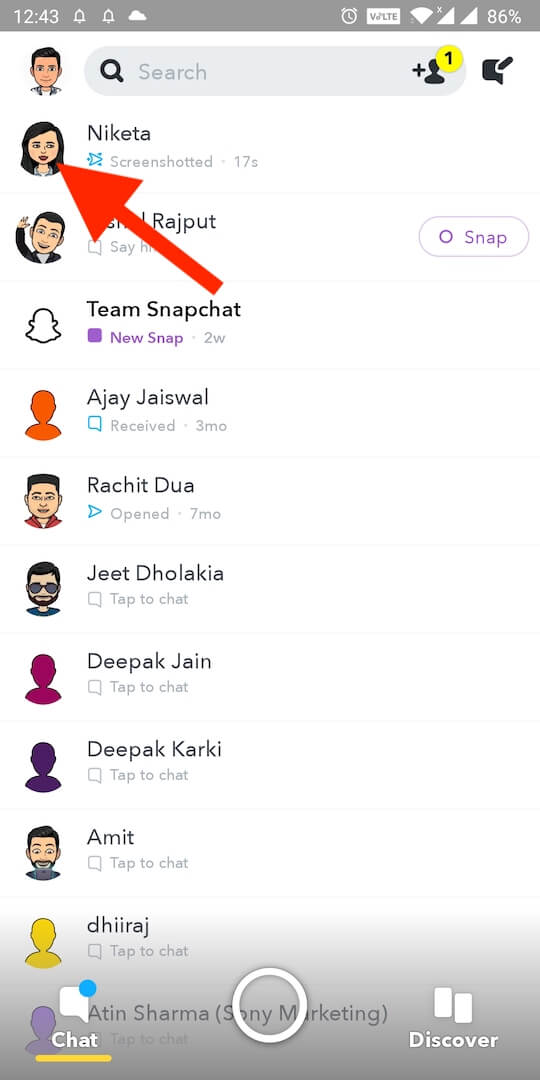 Then swipe to the bottom to see the date of your friendship with a Snapchat friend.

We hope you found this small tip helpful.
ALSO READ: