Got your hands on the new iPad and want to enhance its looks by using custom wallpapers? Before proceeding, you must be aware of the wallpaper size of iPad.
Though iPad has a screen resolution of 1024 x 768 pixel resolution at 132 pixels per inch (ppi), but this isn't the right wallpaper size to use on it.
The right wallpaper size to use on Apple iPad is 1024 x 1024 pixels because iPad screen rotates when users switch from Portrait to Landscape mode.
For instance you can use the below wallpaper on your iPad – (Click to view in full size)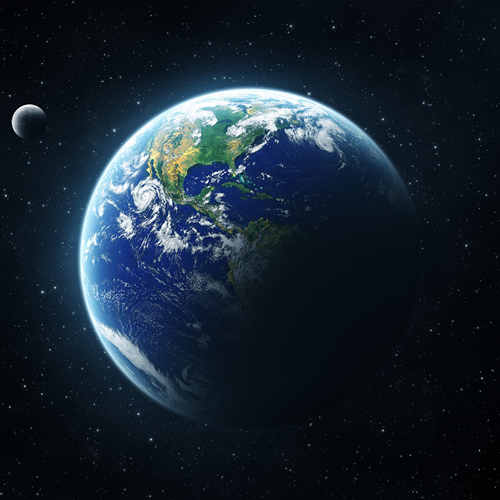 Do share your views regarding this post. 😀