Something related to wireless charging was long expected from Apple, and inclusion of MagSafe in this year's iPhone line-up is something more than just wireless charging tech. It will change how we use and make accessories for phones forever.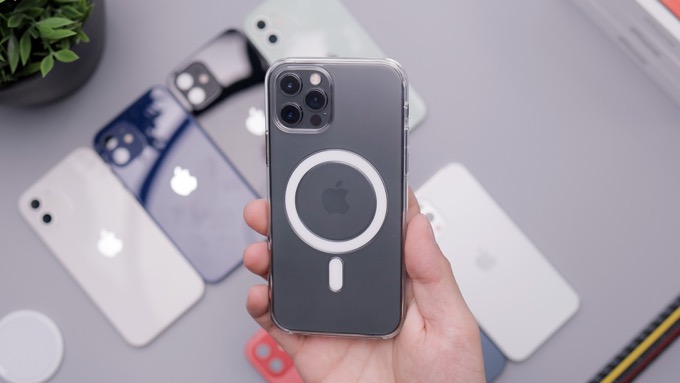 Blast from the Past
Every year we see tech media and Apple fan forums rolling in anticipation of what surprises the new iPhones will bring. After the launch, it gets trolled by Android OEMs. It's not a secret that it takes less than a year for entire Android OEM space to acknowledge that the changes are here to stay, for good.
In past, we've seen this with notch or removal of the headphone jack. This year is about 5G, removal of wall charger/EarPods from box and introduction of MagSafe accessories ecosystem.
Let's take a step back and recall Apple's AirPower
It was supposed to be Apple's first proprietary wireless charging tech which failed to see the daylight. Wireless charging is a great change but it presents a series of issues when it comes to actual customer usage scenario.
Eliminate the Guesswork, Dear Engineer!
It's tough to locate and land the phone at the very spot where the input charging coil of phone meets the output coil of the wireless charging pad.
But for engineers, it was just not easy to keep increasing the number of output coils to give users the freedom to keep phone anywhere on the pad to enjoy fast wireless charging. In case specific to AirPower Apple engineers faced the challenge of overheating, software & hardware failures and ultimately without leading towards making it failproof.
The Show Must Go On
None of this stopped many branded and cheap Qi charger manufacturers to keep shipping wireless charging pads and docks for the iPhone ecosystem, but with a catch of limited charging speed capacity.
It's not news that Apple prioritised the safety of the iPhone devices and iPhone users over a super-fast charging. Thus, it limits the charging speed below 7.5W to avoid overheating and hardware failure issues when using third-party Qi chargers.
MagSafe, The Magnetic Future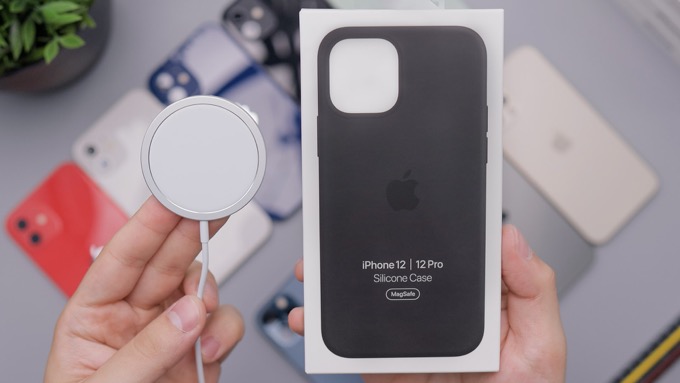 Now that MagSafe presents an opportunity to be creative and resolve many issues within accessories ecosystem, we are seeing a surge in enquiries from existing iPhone users as well as iPhone 12 early adopters. They are looking forward to exciting new solutions and are ready to pay the premium.
New discipline between man and machine
MagSafe works in benefit of efficiency brought in by the magnetic rings. It reduces the rate of human error of positioning and placement as well as the machine's hardware/software interface.
It's not just about spec-sheet anymore
Of course, the MagSafe tech may add some extra costs of certifications and manufacturing given the strict new guidelines from Apple. But it will be a great step towards making for quality and efficiency. Apple's MFi certification for Charge and Sync lightning cable is a living example of it where Apple provides a chip with a unique serial number for each lightning socket.
Money alone can't help accessory makers
Now it's not about who has the deepest pockets to make these products faster, but it's about how creatively a company can use MagSafe as an opportunity to create something around it.
These are my two cents on how MagSafe will change the game for accessory creators and iPhone users across the world. The most popular words on the planet representing ease of use related to USB are 'Plug & Play' but this might be the last year of its glory, with MagSafe the future should belong to 'Snap & Play'.
What's next?
An iPhone without any charging port? Resulting in homes, offices, cars and travel without the spider-web-clutter of cables.
Guest Contributor:
Atin Sharma is Head of Growth at
DailyObjects
, a homegrown Indian D2C Mobile accessory brand.