It has been too long since we shared a post with custom selected Wallpapers. Hence, I'm here to share some cool Apple vs Android HD Wallpapers which all feature a competitive battle between the logos of most popular platforms 'Apple and Android'.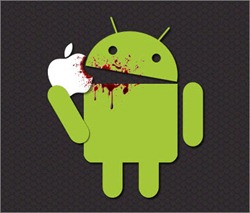 All the Wallpapers are available in high-resolution for desktop, with beautiful and glossy graphics in 3D. Most of these wallpapers might freak out the Apple fanboys because they themselves depict Android taking a good uplift on Apple. So, Android fans can check them out and set as their desktop background without any concern. 😉
Click on the images below to download the desired wallpaper in full size: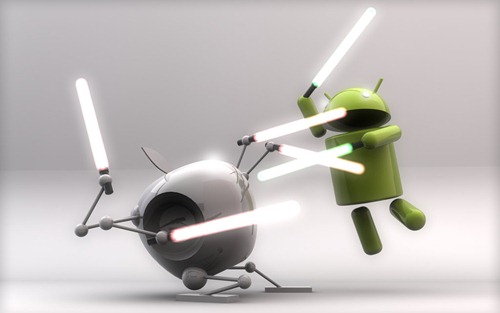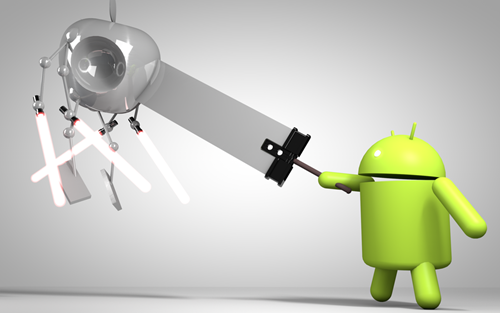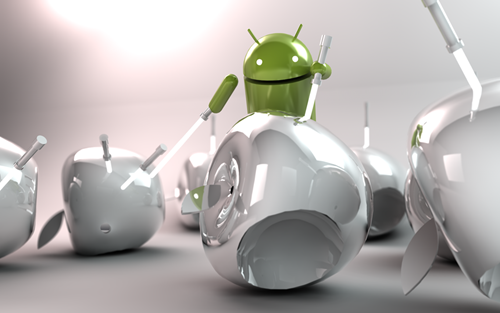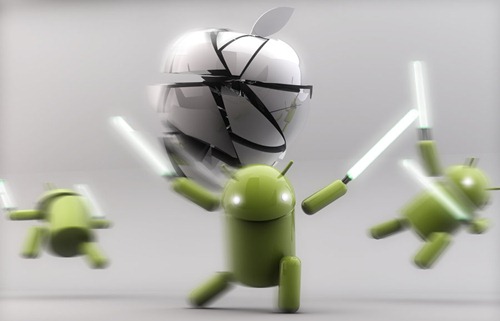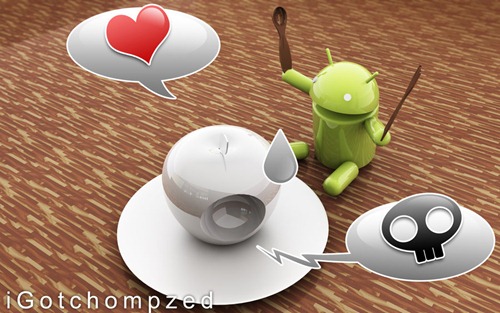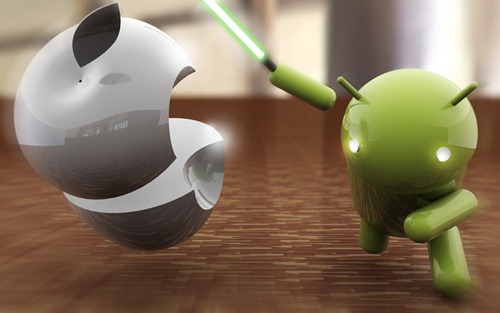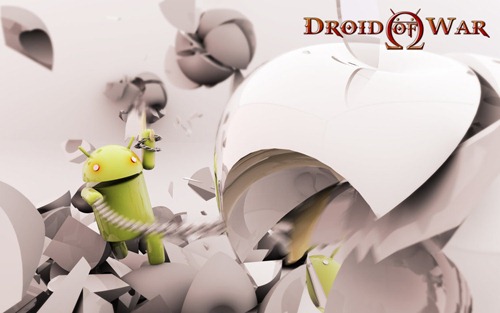 Note: All the above wallpapers have a dimension of 2560×1600. Use the 'Fit to Screen' option when applying them on a mid-resolution desktop screen.
>> Credit goes to aoisora9x of deviantArt for designing these smashing wallpapers.