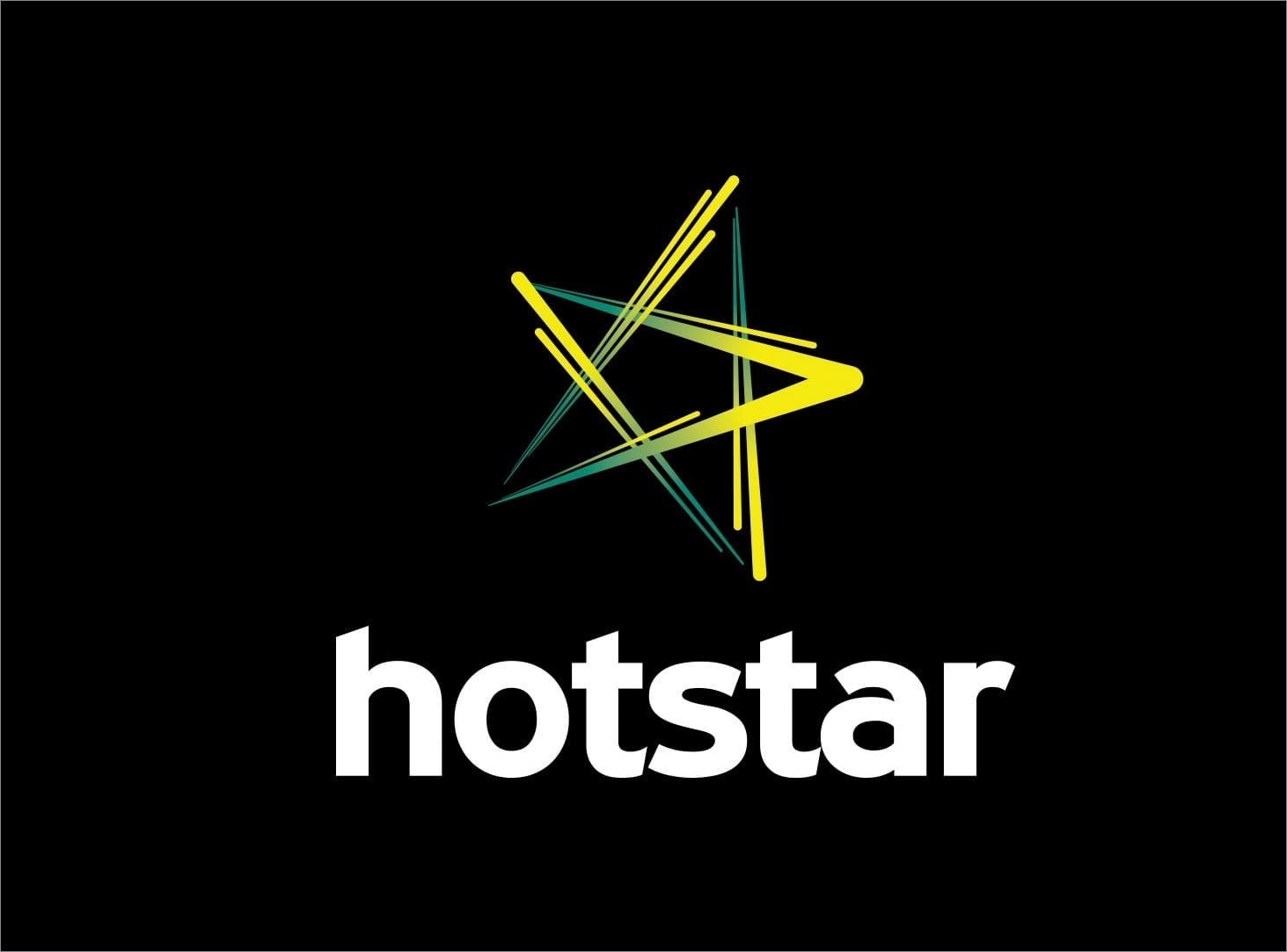 Hotstar is currently the most popular OTT platform in India followed by Amazon Prime Video. Users can live stream video content from Hotstar through its website, iOS and Android app, as well as on TV using devices such as Amazon Fire TV Stick. The OTT service offers all types of interesting content including movies, Television shows, web series, sports and original serials in the form of Hotstar Specials. In addition, Hotstar holds the right to broadcast ICC Cricket World Cup 2019 on website and app in certain regions.
Despite being a giant video streaming platform with millions of viewers from across the globe, Hostar lacks some basic security features. The most common problem faced by end-users is the inability to change the password of their Hotstar account. Besides, Hotstar doesn't offer the option to logout from all devices, neither on desktop nor on its mobile app.
Can we log out from all devices in Hotstar?
What's surprising is the fact that Hotstar doesn't force log out of other devices even if you reset or change the password of your account. Perhaps, this could be a security concern if someone gains unauthorized access to your Hotstar Premium or VIP account. In such cases, you need to contact Hotstar and ask them to restore your account.
Having said that, if your Hotstar account has a weak password then you must set a strong password right now for better security. Though there is no simple and straight forward way to change the Hotstar password, the 'Forgot Password' option gets the job done. Here's how you can set a new password in Hotstar through its mobile app and web interface.
Note that you can only change the password for accounts where you have signed into Hotstar using an email. In case you've logged in using your mobile number then Hotstar will send you a 4-digit verification code while logging in.
ALSO READ: How to change your password on Houseparty
Steps to Change Hotstar Password on Mobile
Open Hotstar app on your smartphone.
Tap the menu at the top left and tap your account name.
Now log out from My Account.
Open the app again and navigate to log in page.
Tap on "Have a Facebook/ Email account".
Enter your registered email address and hit Continue.
On the next page, tap on "Forgot" button.
Enter your email again and tap on 'Send Email'.
You will now get an email with a link to reset your password.
Open the link, enter the new password and hit Update.
Note: You might see a "Please install a web browser and try again" message on opening the reset password link in Gmail. In such a case, long-press the link and copy URL. Then paste the copied URL in Chrome (tap Logout if it says you're already logged in). Now you will be able to update the password.
Tip: You can also use a strong password suggested by Hotstar while updating your account password.
Meanwhile, the procedure to change the Hotstar account password on a desktop is very similar.
ALSO READ: How to log out of Reddit app on iPhone