WhatsApp, one of the most popular messaging client has finally introduced the much awaited feature that allows users the ability to access WhatsApp directly from web browser on laptop or desktop platform. Users will now be able to start conversations and view WhatsApp notifications in browser by connecting WhatsApp app with Google Chrome browser. The web client support is currently available for the following mobile platforms: Android, Windows Phone, BlackBerry and BB10. WhatsApp Web works only in Chrome, with support for more browsers coming soon.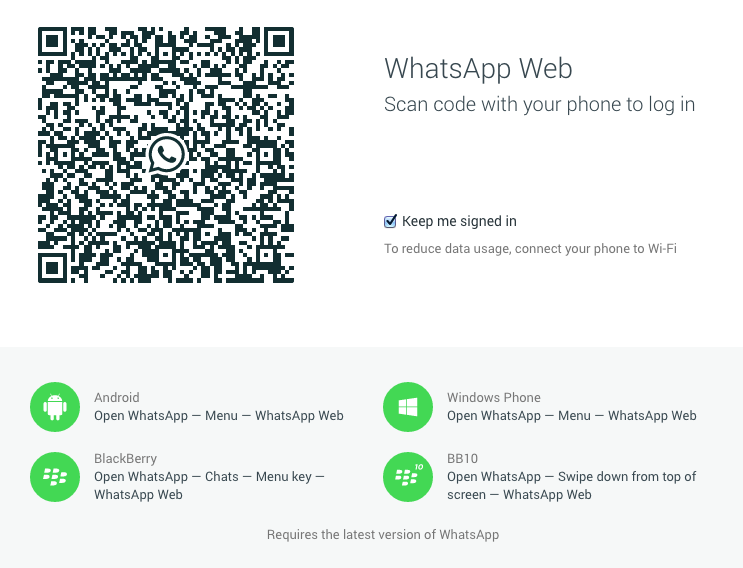 To use WhatsApp from Chrome browser, simply open web.whatsapp.com in Google Chrome on any OS. There you'll see a QR code that you need to scan using the WhatsApp app on your phone. Make sure you've the latest version of WhatsApp installed on your phone. Then open WhatsApp app, tap menu, select the 'WhatsApp Web" option and scan the code shown on WhatsApp Web webpage. This will pair WhatsApp app on your phone with the WhatsApp web client. That's it!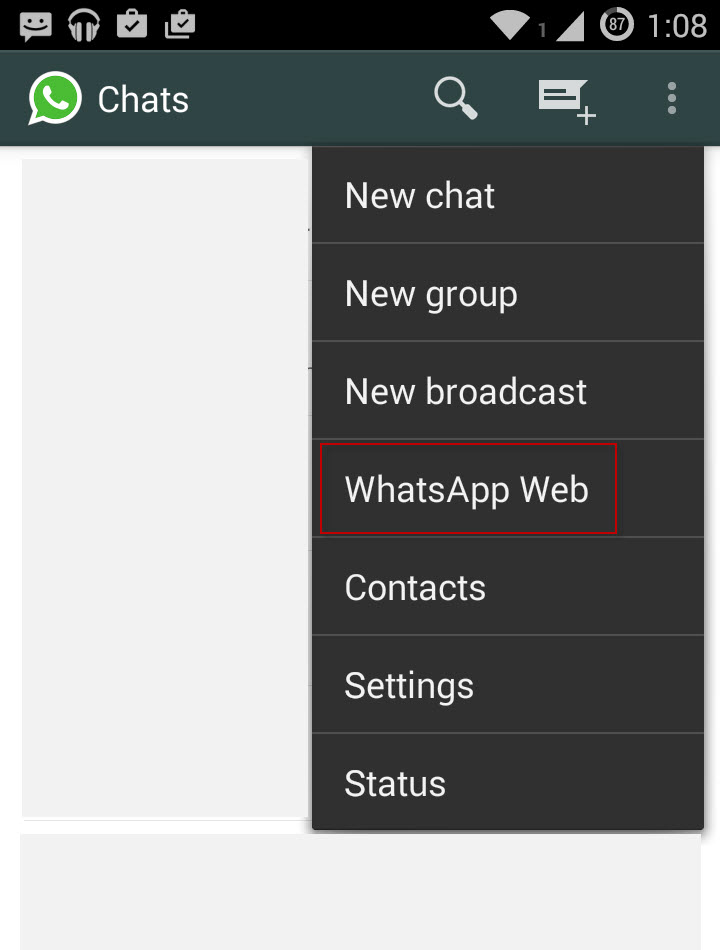 You can now send & receive messages, view conversations, check notifications, send photos , view WhatsApp contacts directly from the WhatsApp web client itself. This should come really handy as you no more need to frequently move to your phone for checking WhatsApp messages, while working on desktop. Users have the option to turn notifications on or off, and turning them off won't distract you from work. However, it should be noted that "Your phone needs to stay connected to the Internet for WhatsApp web client to work."
WhatsApp Web features a UI similar to that of its mobile app. One can't change the status and profile picture from web client as of now but can use tons of WhatsApp emojis white chatting from Chrome browser. Users can logout from WhatsApp either from the browser or from the WhatsApp mobile app that shows list of computers that you're logged into.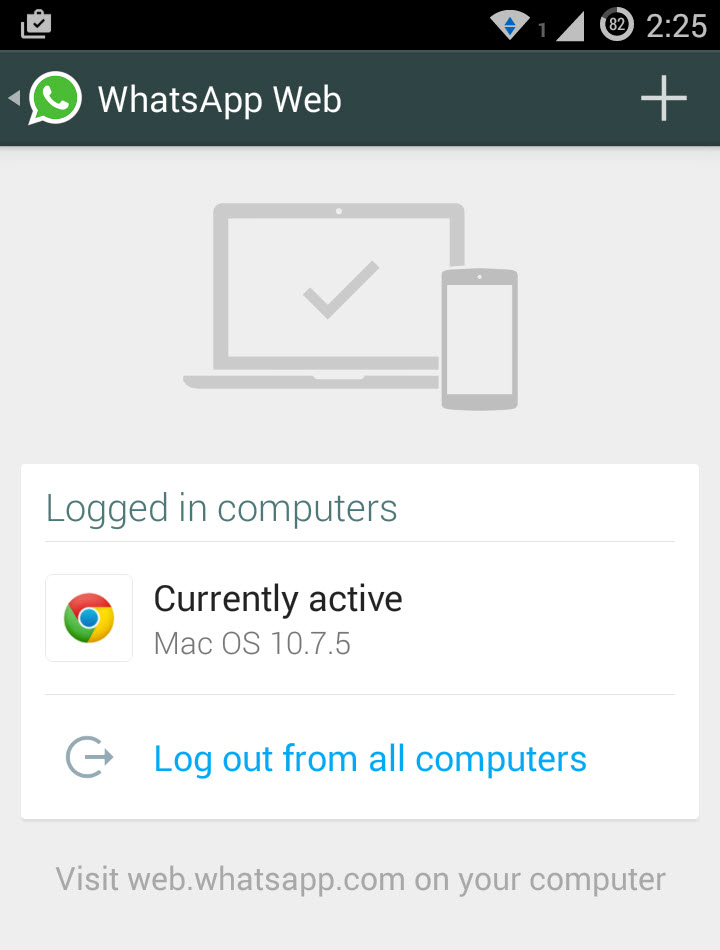 Meanwhile, a lot of users are angry over WhatsApp team (or say Facebook) as they've forced "WhatsApp+ to shutdown", a popular WhatsApp app alternative.