Virtual Private Network (VPN) is perhaps one of the most reliable solutions for people looking to browse and surf the Internet anonymously. VPN basically overcomes two major concerns, i.e. privacy and security. In simple words, VPN helps shield your mobile device identity so that you can browse the web and carry out certain activities while protecting your identity.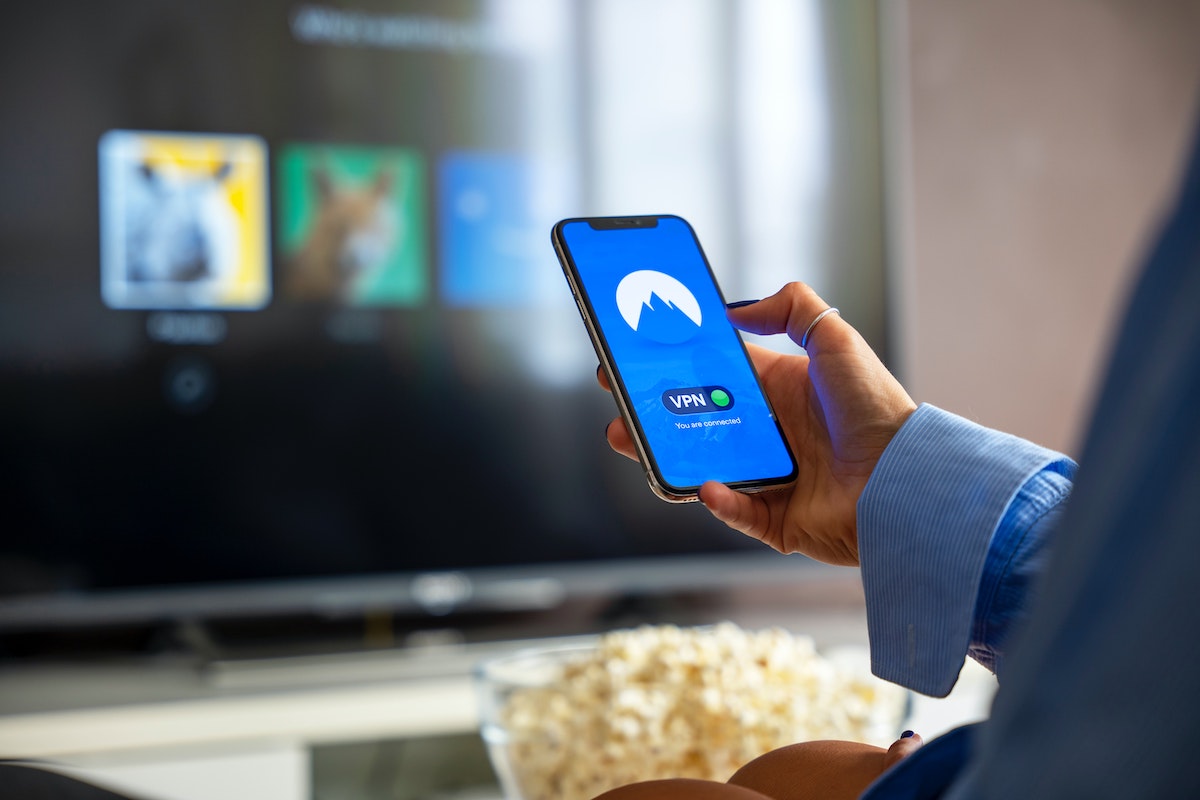 Benefits of installing a VPN
Being in existence for over 25 years itself shows that VPN is very important to individuals, business firms, and tech enthusiasts. To further portray these points, let's look at the key benefits of having a VPN installed on your mobile devices, especially iPhones and iPad.
Privacy and Security
Most of us have our vital information and data stored on our iPhones and iPad. With a VPN installed, you don't have to fear about hackers and other cybercriminals gaining unauthorized access to your mobile devices in order to access your data such as bank statements and passwords, date of birth, and other personal files you wish to keep private. VPN not only keeps you secured, but it also ensures your privacy.
Changing location and unblocking restricted sites
A VPN further comes in handy to easily change your location and IP address. It also lets you unblock restricted websites and access content unavailable in your geographical region or country. For instance, at times due to government restrictions and our current location, we find it difficult to access certain websites and content on platforms like Netflix and Spotify. If you experience such issues then using a VPN can surely be a boon.
Helps you securely use public Wi-Fi
One of the easiest ways hackers and cyber fraudsters gain unauthorized access to people's data is through public Wi-Fi hotspots. With a VPN installed on your mobile device, you can comfortably use public Wi-Fi without worrying about hackers obtaining remote access to your device and stealing confidential information.
Is VPN needed for iOS devices?
Even though Apple is known for its strong and strict security protocols and measures, mainly on the iPhone and iPad. There is still a need for additional security as hackers are coming up with new ways to steal your confidential information. So VPNs provide iOS users with extra security. Currently, there are several VPNs for iPhone and iPad that you can install.
Setting up VPN on iPhone and iPad (Multiple Ways)
Knowing the fact that a VPN is crucial for additional security, let's discuss some easy ways to set up a VPN on your iPhone or iPad.
Download a VPN app of your choice
An easy way to install and use a VPN on iPhone or iPad is to download a preferred VPN app from the App Store. There are many VPN apps available that you can consider using such as Windscribe, VeePN, Hotshield VPN, and Brave (Private Browser & VPN).
Connect to a VPN manually

If you don't want to download a VPN from App Store, you can set it manually. To configure a VPN on an iOS device, go to Settings > General > VPN & Device Management > VPN > Add VPN Configuration. Here you need to select the Type (IKEv2, IPSec, or L2TP) and enter information such as the server address of the VPN provider, Remote ID, username, and password. After adding the required details, simply hit 'Done' to connect to the VPN.
Install a VPN on your router
With a VPN configured on your router, you should be able to safeguard all your computing devices including your iPhone and iPad. So instead of installing a VPN separately on iOS devices, you can install the VPN on your router to protect all your connected devices from hackers and cybercriminals.
Set up OpenVPN on iOS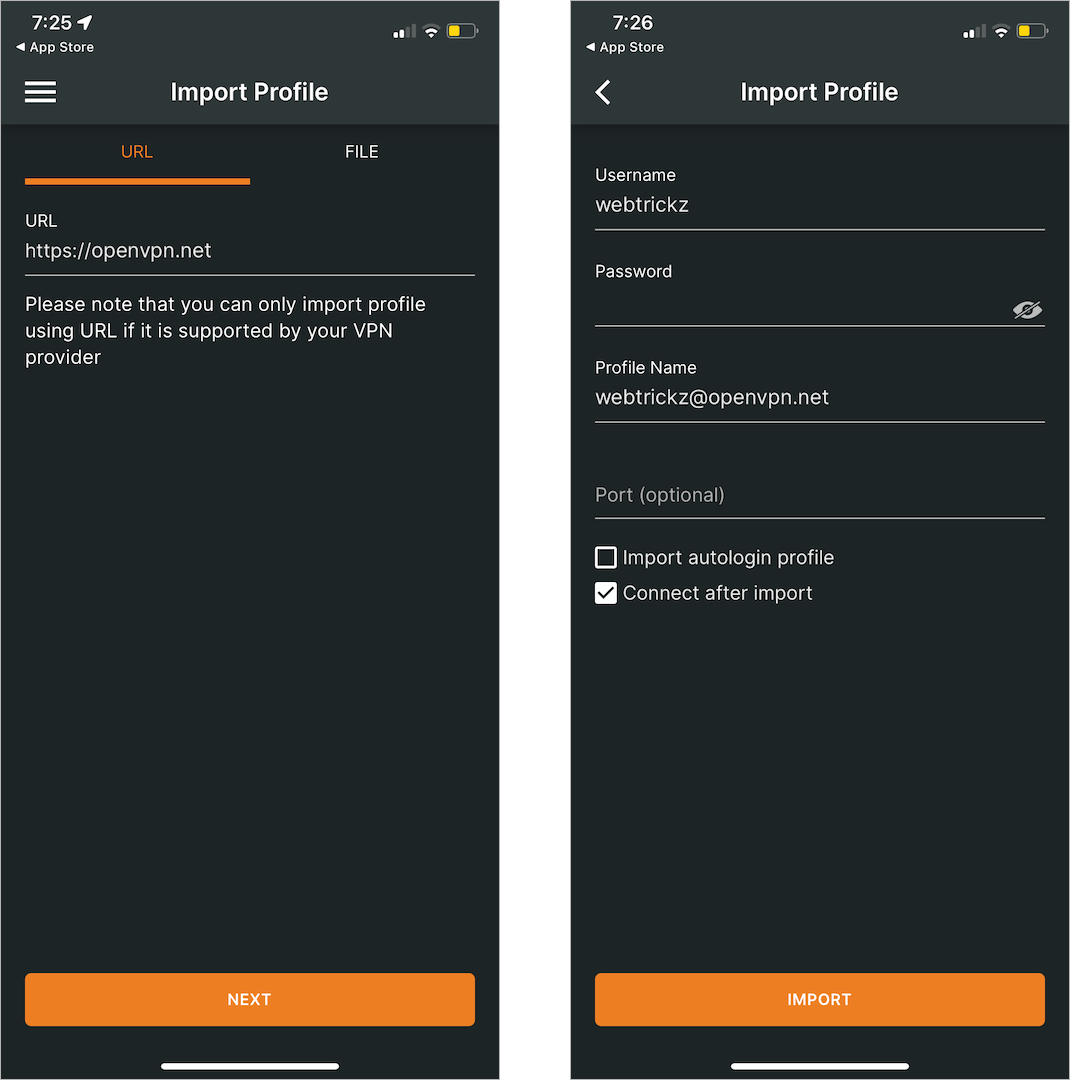 The OpenVPN is probably the best VPN protocol available and the official OpenVPN Connect app can be downloaded from the App Store. It ensures a greater level of security and can be configured in most VPN apps. So download the OpenVPN configuration file, unzip and configure it. To do so, check the step-by-step guide in this video tutorial.
RELATED: 5 Useful Tips to Stay Private on iOS