As a photographer, I know how important it is to capture and preserve memories. Whether it's a breathtaking landscape, a candid moment between loved ones, or a special event, these moments are priceless and deserve to be cherished for years to come. That's why I was excited to try out Wondershare Recoverit, a powerful tool for recovering lost or deleted photos and videos.
Disclosure: This article has been published in collaboration with Wondershare.
Deep Scan: The Key to Recovering Lost Memories
One of the features that immediately caught my attention was Wondershare Recoverit's advanced deep scan algorithm. This feature allows the software to search for and recover lost or deleted photos and videos, even if they have been deleted or lost due to a hard drive failure or other catastrophic events.
With its advanced capabilities, it delicately scans and gathers the scattered fragments of your precious Ultra HD, 4K, and 8K videos and photos. And it seamlessly matches these pieces together, ensuring that most, if not all, of your beloved visual memories, are restored to their former glory.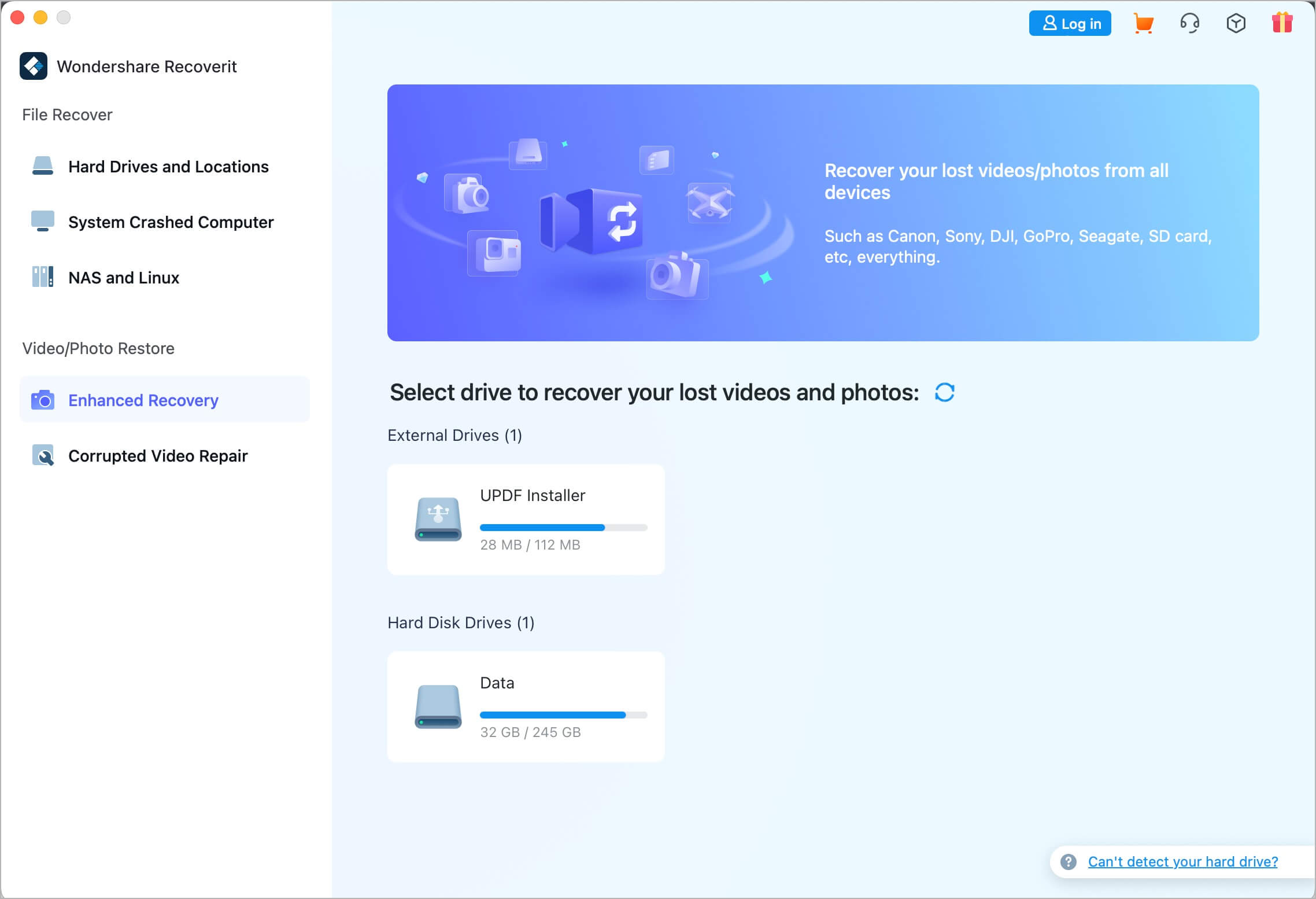 Preview Feature: Ensuring You Have Found the Right Memories
Another great feature of Wondershare Recoverit is the ability to preview the recovered photos and videos before saving them. This is an essential tool for photographers like myself, who need to ensure that the photos and videos are in good condition and that we have found the correct files.
The preview feature allows you to view the photos and videos at full resolution and quality, so you can determine whether they are worth keeping or not. You can also zoom in on specific areas of the photo or video to check for any imperfections or damage.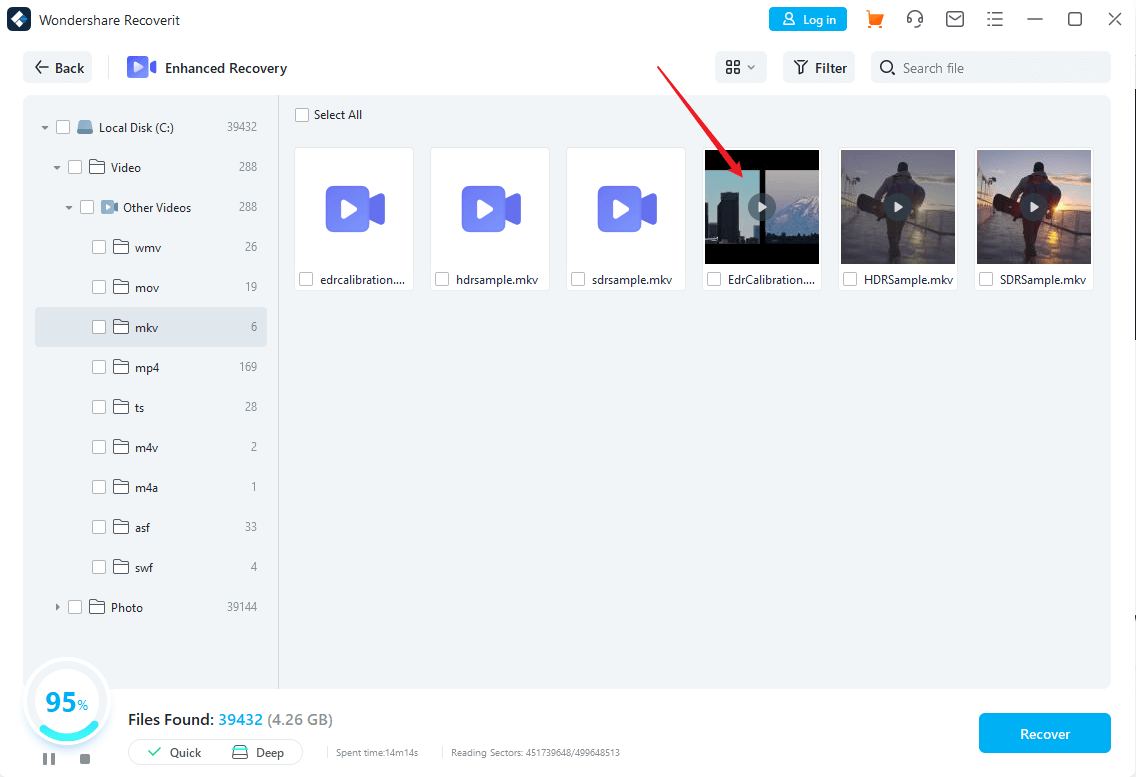 Multiple File Formats: A Versatile Tool for Recovering Your Memories
Wondershare Recoverit supports a wide range of photo and video file formats, including JPEG, MP4, AVI, and more. This means that you can recover almost any type of photo or video file, regardless of the format it was originally in.
This versatility makes Recoverit a valuable tool for photographers, videographers, and anyone else who needs to recover their precious memories.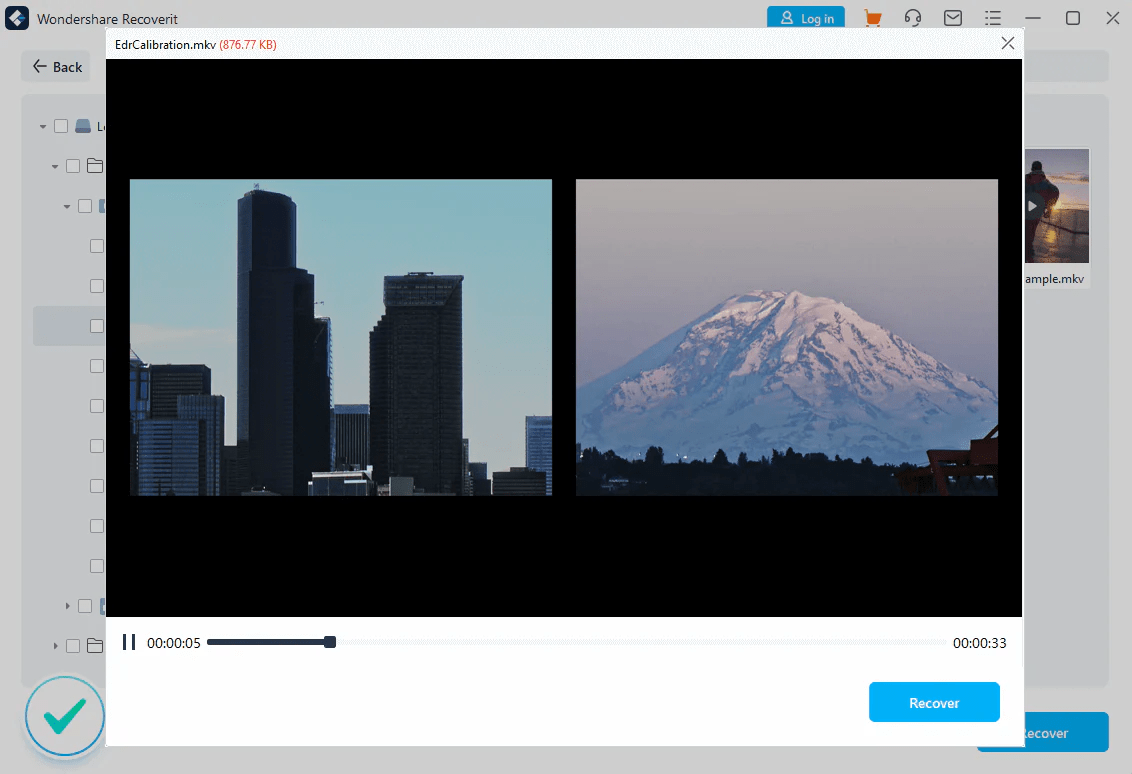 Easy-to-Use Interface: A User-Friendly Tool for Everyone
One of the things I appreciated about Wondershare Recoverit was its user-friendly interface. The program guides you through the recovery process step-by-step, making it easy for even inexperienced users to recover lost or deleted photos and videos.
The interface is intuitive and easy to navigate, with clear instructions and prompts at each step of the way. You don't need to be a computer expert to use this data recovery tool, which makes it accessible to a wide range of users.
Recoverit is a Valuable Tool for Any Photographer
Overall, I was impressed with the enhanced photo/video recovery features of Wondershare Recoverit. Its deep scan algorithm, preview feature, support for multiple file formats, and easy-to-use interface make it a valuable tool for photographers and anyone else who needs to recover their precious memories.
Plans and Pricing: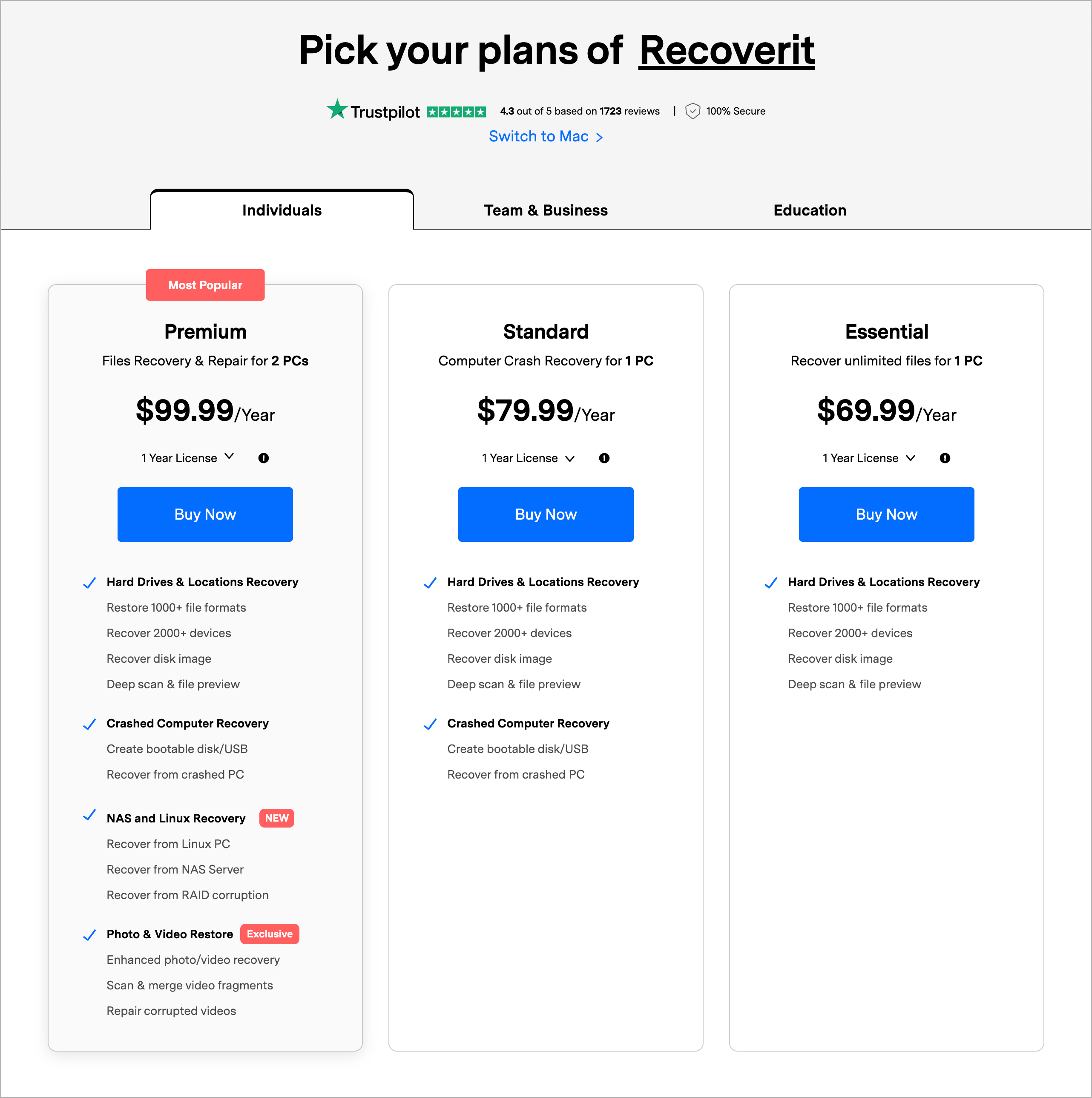 RELATED TIPS: