With the expanding usage of the Internet, social media sites have become heavily popular among users. Nowadays, almost everyone has access to social media. From older generations to young children, everyone is fascinated with the idea of being able to connect to people easily. This is why social media websites are one of the most used platforms.
ExpressVPN's survey reveals that the average screen time for young children ranges between 21 minutes to 45 minutes. Children as young as four years are accessing social media websites daily. This clearly states that social media has become quite essential for day-to-day activities. But how does this increased use of social media impact young users? There have been questions about the safety of young users on social media. Is social media good for younger users, or should we be more restrictive with Internet access for younger children?
Why Social Media Is Important
There have been numerous questions about the need for social media; however, it can not be denied that it is quite important. Despite the negative aspects of social media, it can not be said that it is unnecessary or not required. Social media has not only created a way for brands to approach people but has paved the way for artists and creators to earn money. Despite the negative impacts, social media and the Internet are quite necessary.
How Can Social Media Affect Children?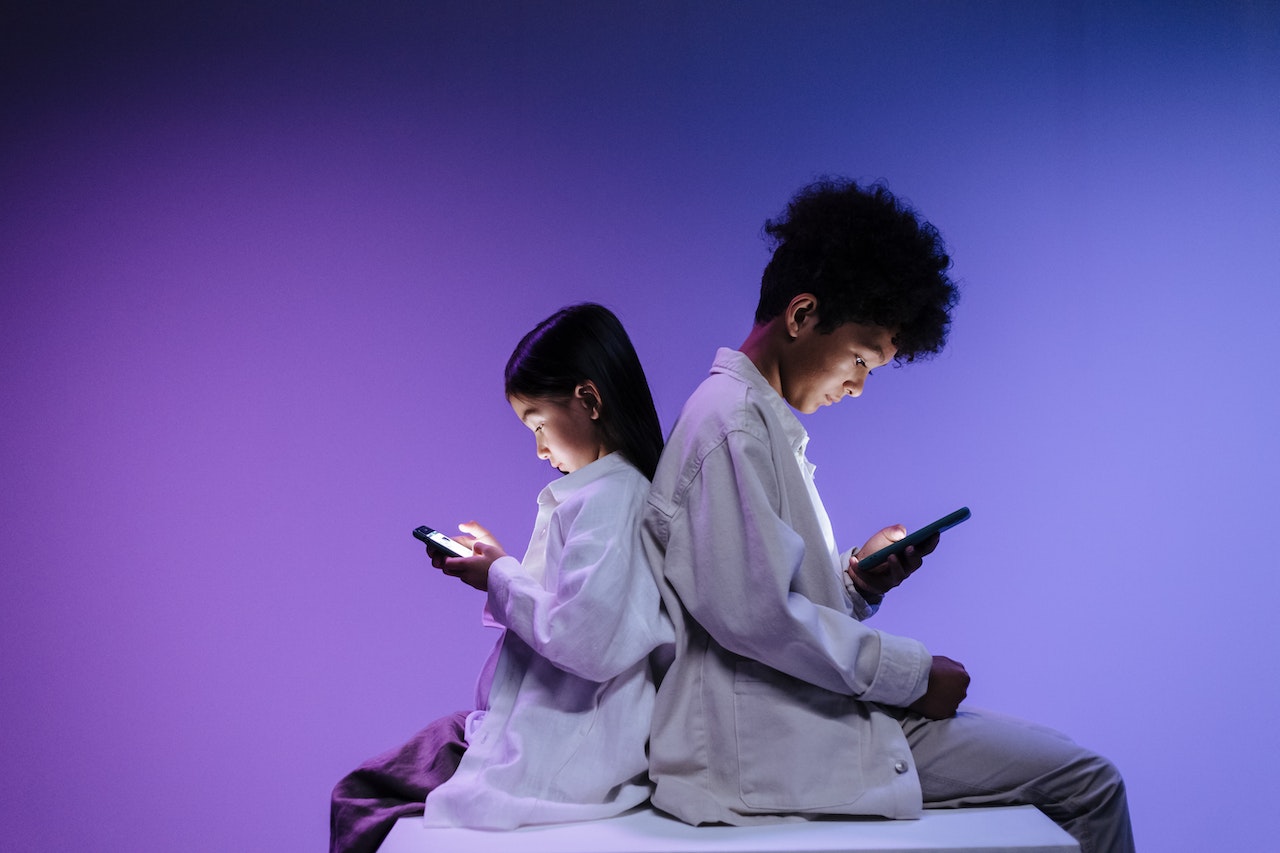 Social media is quite beneficial for young children. Even though there are threats young children can face online, it is pretty helpful for them as well. Let's look at social media's positive and negative impacts on young children.
First and foremost, social media is helpful for the education of young children. Not only that, but it also helps young kids branch out of their comfort zone and make new friends. Additionally, accessing social media with some parental guidance helps young children develop their communication skills.
There are multiple skills that children can learn from social media. However, its excessive usage can also result in Internet addiction among young children. Monitoring and limiting the screen time of kids is essential for this reason.
Social media is also important in teaching young kids finances and business skills. It can not be denied that social media has many well-educated people that provide amazing content. Such content can help in the overall growth of young children.
On the other hand, it can also be dangerous for young children as they are more prone to be affected by negative and hurtful words. Not only that, but they can also fall prey to Internet trolls and cyberbullying. There has been a rise in predatory and grooming activities as well online. However, children can be protected from such activities by taking proper safety measures. Parents should not restrict young children from using social media due to negative aspects, as social media and the Internet, in general, can benefit young children's growth.
How To Protect Children Online?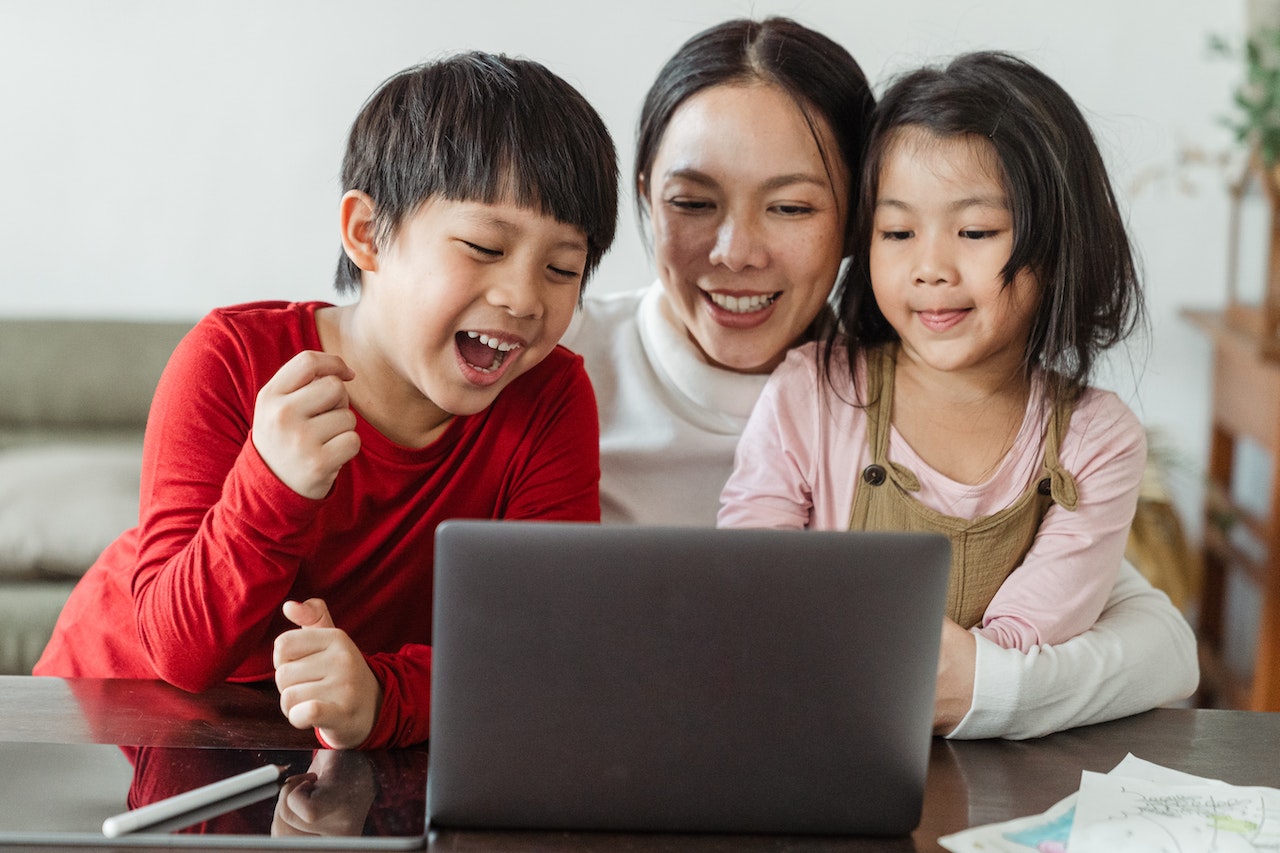 It is a fact that there are multiple dangers on social media, and young children are not well-versed in these threats. So, the responsibility to protect children from online threats falls on parents' shoulders. Adults must ensure that preventive measures are taken while children access the internet and social media.
The first step to ensure social media security is to block inappropriate and explicit websites on their devices. Additionally, social media platforms have age restrictions and other filters that users can access. These filters allow you to block inappropriate and age-restricted content completely. There are also kid-friendly versions of the most popular search engines and websites so children can safely browse the internet.
Additionally, parents can also set up parental controls on their child's devices to monitor their social media activity. Installing a proper firewall can also help parents safeguard their children from hacking and malware attacks.
Despite these precautionary measures, the best way to protect children from the negative aspects of social media is to educate them. If you make your child aware of the various threats they can face online, they will be more cautious. Not only does this ensure that your child will be more aware, but it also means that they can tell their parents about any interactions that they find suspicious.
Conclusion
There is no definite answer to whether social media is good or bad. Social media has its pros and cons, depending on how you use it. However, if proper safety measures are taken, it is easier to reduce the risk of online threats for young children. Adults must try to create a safe space for children online. This will ensure that the younger generations can benefit from social media without having any negative experiences.